Rudraksh Group Business Activities
The Rudraksh group is a Gujarat based Indian diversified group established in 1953,
Rudraksh is highly recognized group of conglomerate Group's main business activities includes:
SHREE SOAPS & CHEMICAL INDUSTREIS
Speciality chemical for detergent & other FMCG category.
Contract manufacturing & packing activities for multinational companies as per customer's required product and facility
Having experience in toilet soaps manufacturing business.
Renowned Contractmanufacturer for multinational companies.
Contract manufacturing & packaging activities available for multinational companies customized as per client requirement.
Material conversion & processing.
Liquid material conversion facility- Blending & Packing.
---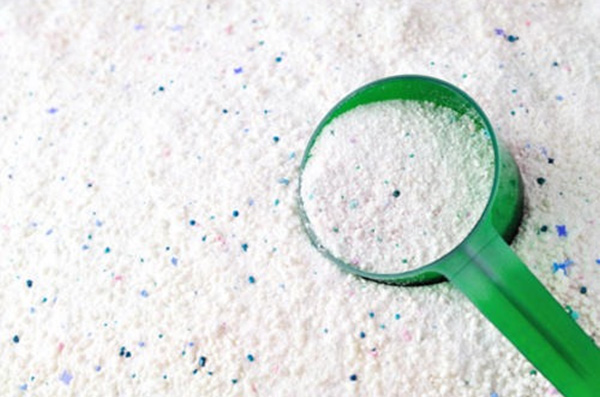 SHREE SOAPS & HOMECARE INDUSTRIES
SILVASSA
We are manufacturing & packing Detergent Powder. It is Premium product in Homecare Category
We are manufacturing & packing Detergent Powder. It is Premium product in Homecare Category
Hygienic design Mixture for processing of Powder
We are processing detergent Powder with in house facility of Laboratory for testing of Materials.
---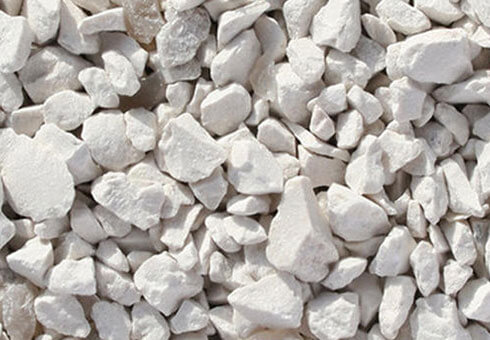 RUDRAKSH MINECHEM PVT.LTD
SILVASSA
We are processing the minerals powder products like Calcite powder, Dolomite powder & China clay powder.
Total annual grinding capacity is 75000 MT. The enterprise is further recognized as the popular supplier of quality/graded minerals to FMCG MNCs for decades.
Mineral powders supplied as per customized need of customers such as qualities and mesh size…
We source top grade RM for minerals from authentic and approved mines present in Rajasthan & Gujarat.
We have storage silos for storage of grinded mineral powders.
---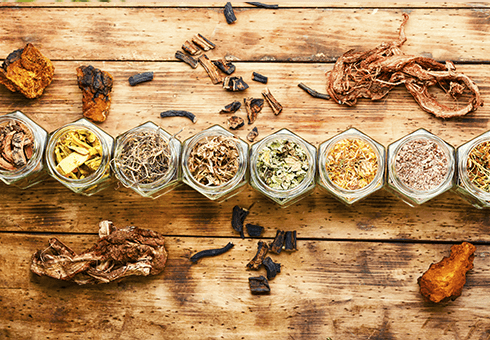 NATURAL HERBALS & HEALTH CARE
SILVASSA
Manufacturer and Supplier of Herbal Extracts.
Having Global Standard Manufacturing facilities.
High quality herbal extraction in the form of-spray,dried powder, concentrated and Water based extracts.
Products are effective, have long shelf life, safe to use and free from contaminants.
Extracts are widely used in various industrial segments, as - personal care, health care, pharmaceutical, food & beverage, dietary and nutritional supplements.
Constant quality monitoring in its own in-house laboratory at each phase of production to dispatch.
We can manufacture any custom product as per required specifications for domestic and export requirements.
---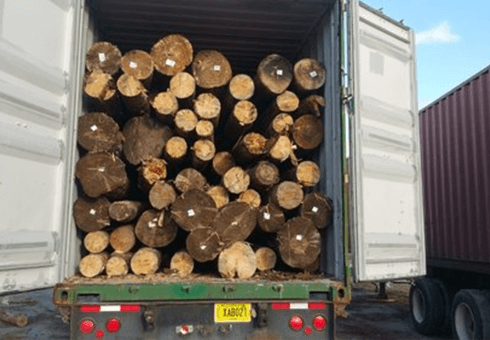 RUDRAKSH LUMBERS
GANDHIDHAM
We are in timber business, where we import wooden logs for cutting and shaping it for supplying all over India.
We ensure good quality of wooden logs imported from authentic & approved sources.
We scrutinize and examine our products on the basis of their finish, resistance to moisture or tear, thickness, design accuracy, appeal, and much more.
We extend the effective process from procurement of logs to the dispatch of swan timber.
---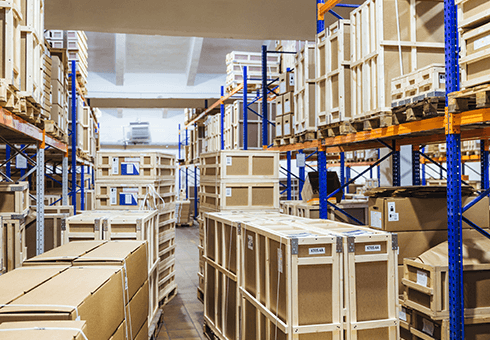 Rudraksh Warehouse
Rudraksh warehouses are located in Silvassa and Gandhidham, Gujarat. It is spread across 1,50,000 sq.ft. area while in the latter it is present across 1,40,000 sq. ft. Here it offers services such as material handling/storage as per clients' requirements.
Well-equipped with the latest warehousing and fulfillment services, the company ensures that your products are placed or stored strategically and properly. With improved optimization and customization, it serves both startups and established brands with a myriad of fulfillment needs to maintain and upkeep the supply chain. Lastly, we have a team of competent staff that maintains an eagle eye on your business products on your behalf.
---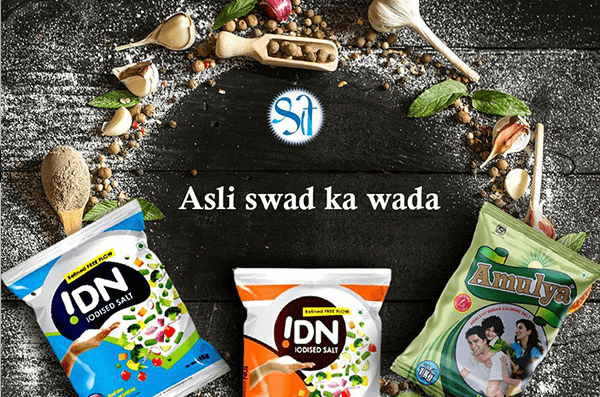 SHREE CHEMFOOD PVT. LTD.
GANDHIDHAM
We are manufacturing refined Salt-Edible Salt and Industrial Salt.
Manufacturing with state of Art with German Technology.
Factory manufacture SALT for Domestic & Exports Supplies, packed in 500 Grams, 1 Kg, 50 Kg & 1000Kgs (Jumbo Bags) in Gandhidham, Gujarat, India.
Installed Machine Capacity 3,00,000 MT/Annum.
We have raw salt processing pan to secure good quality of raw salt for manufacturing of different grades of salts.
---