THE FUTURE OF
Manufacturing
The Rudraksh Group is an India-based diversifi¬ed group established in 1954, based in Gandhidham, Gujarat (India) promoted by Goyal family.
We have a long business relationship with reputed FMCG companies in India & having dedicated manufacturing units, packing, co-packing, Raw Material manufacturing & supplies, managing warehouses for handling Raw Material, Packing Material, Finish Goods at different locations for last many years.
Our units are approved with various audits for quality, Safety, Hygiene & SHECON safety audits. We are SEDEX approved Cleared by Achilles for Responsible resources Audit & Supplier Qualification System approved unit for Quality Our work culture over the years has been to develop and implement quality systems which exceed the expectations of our customers.
It is our endeavour to expand our long-term business association with FMCG Companies by offering excellent manufacturing and managing projects. We offer customized product & services as per customer requirements, specially FMCG and other Multinational corporations in India. Our customers and partners value our products and services for two reasons: excellence and reliability. We look forward to be customers preferred partner in our business.
More About Us
+ Year
Years of Experience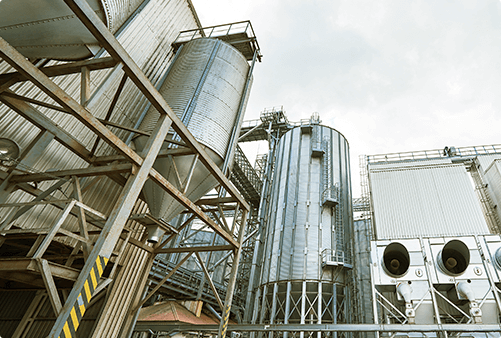 Rudraksh Group Business Activities
The Rudraksh group is a Gujarat based Indian diversified group established in 1953,
Rudraksh is highly recognized group of conglomerate Group's main business activities includes: